Create your fully customised kit
Our design team will work closely with each client to create a custom design
that aligns perfectly with your vision and guidelines, ensuring that your
sports apparel not only looks great but also performs at its best.
Elevate your athletic style with personalized sportswear that's as unique as you are
Your sportswear, your style, your game – it's all up to you!
More information: info@ursa-sportswear.com
You can customize basically everything about your kit.
Pick your favorite colors
Add graphic elements that represent your brand or your personality
Add logos, names, numbers, or a picture of your cat
Pick the correct size for your product
These are just a few examples that can be customized for you or your team. Rest assured that our design team will do our best to create your dream products.
For more information and requests email us at info@ursa-sportswear.com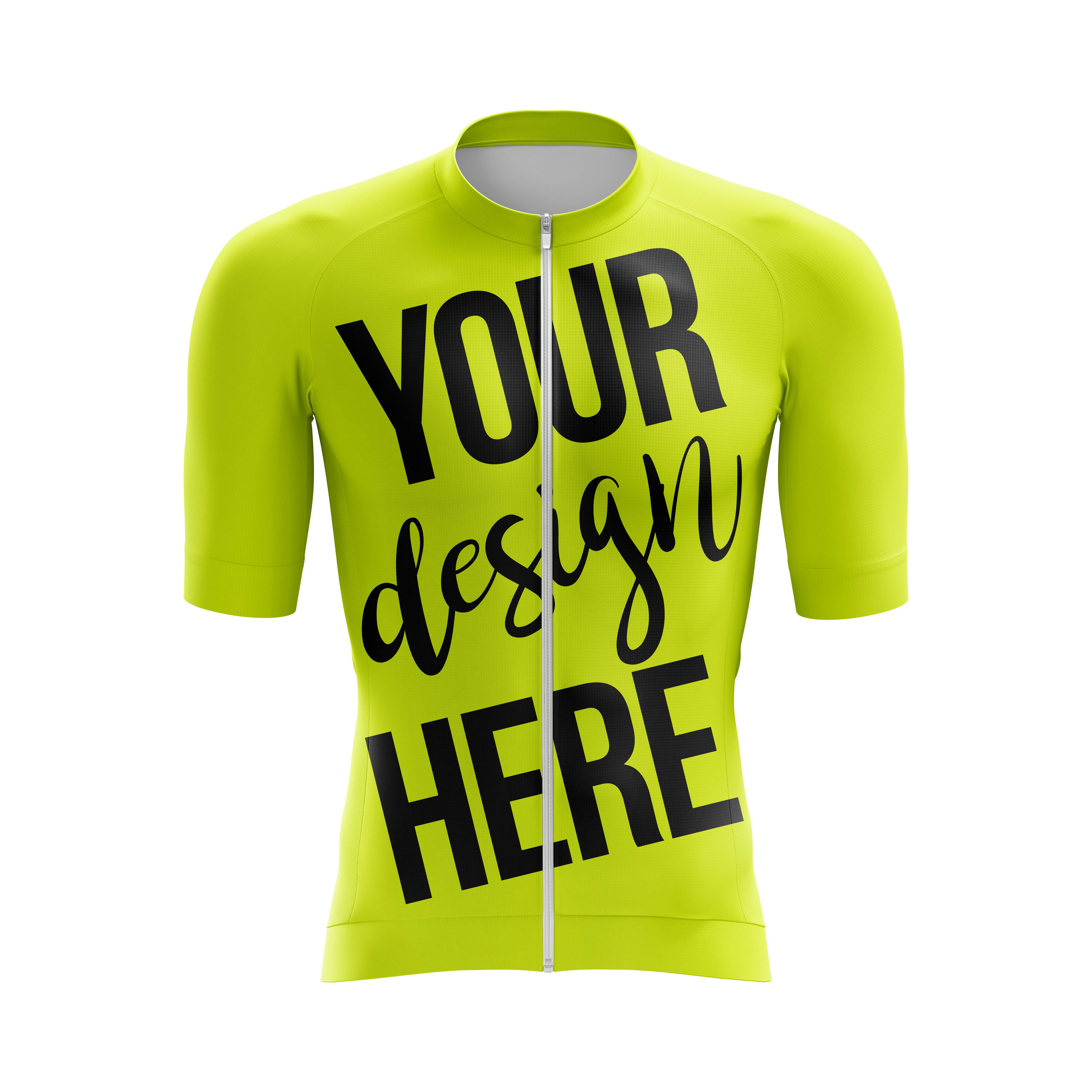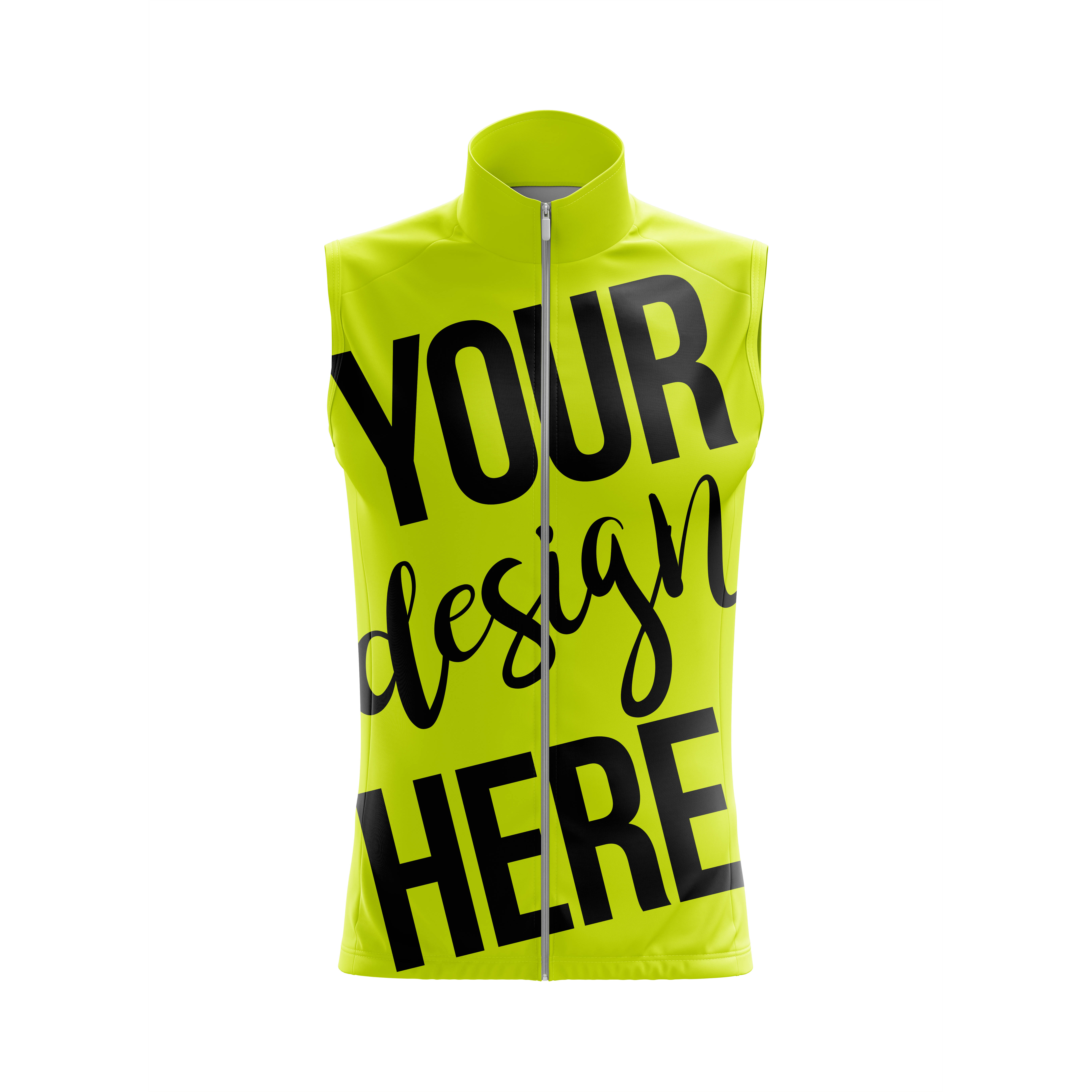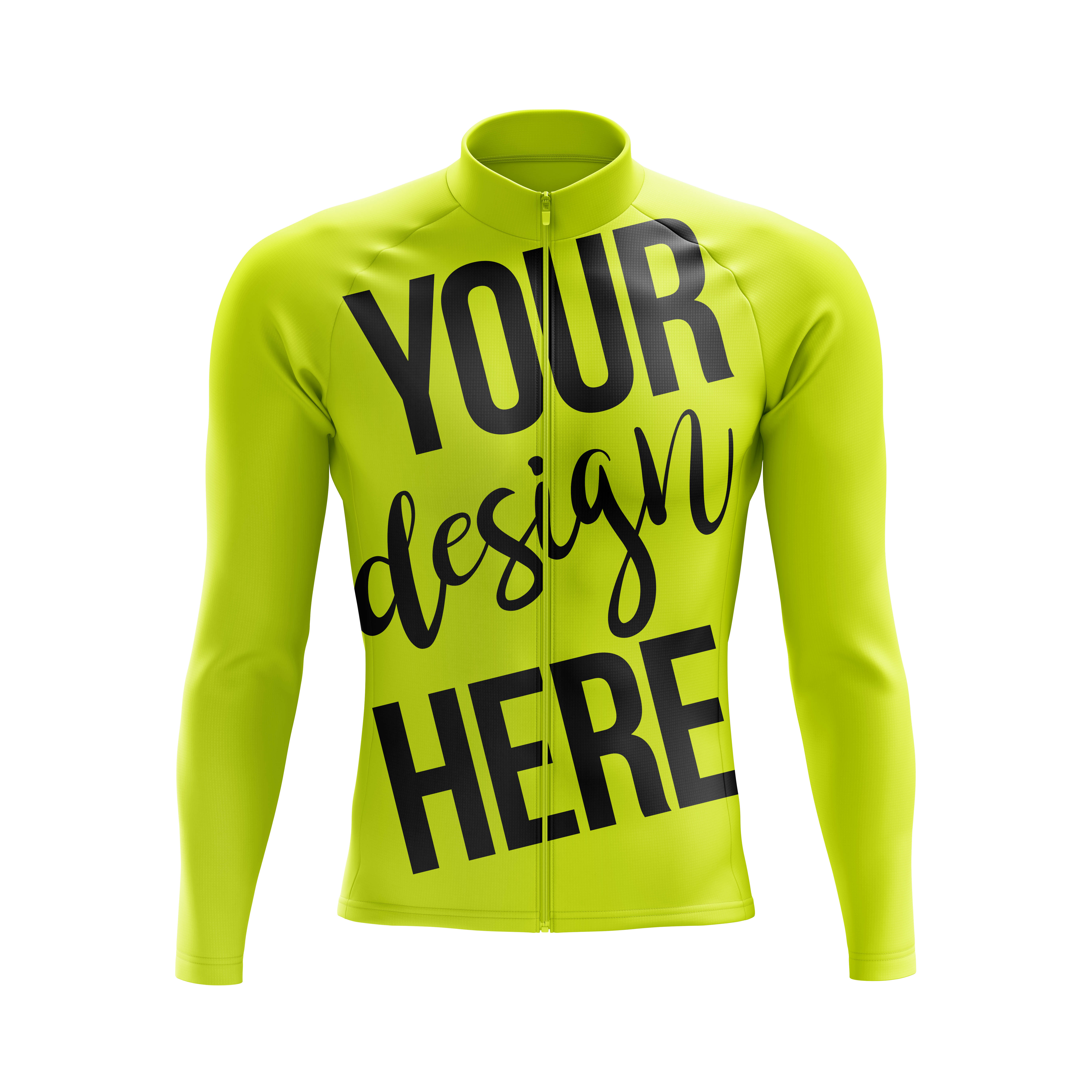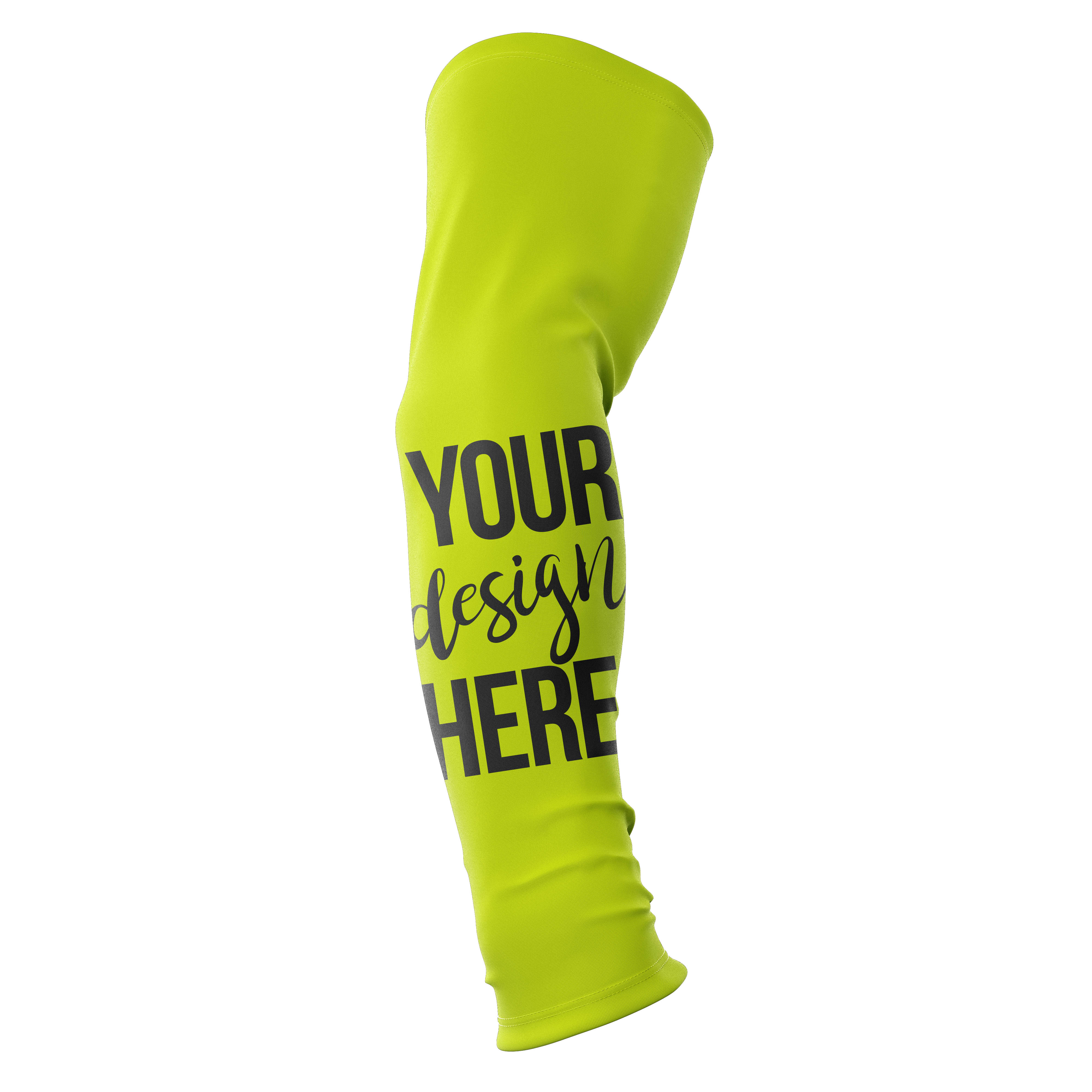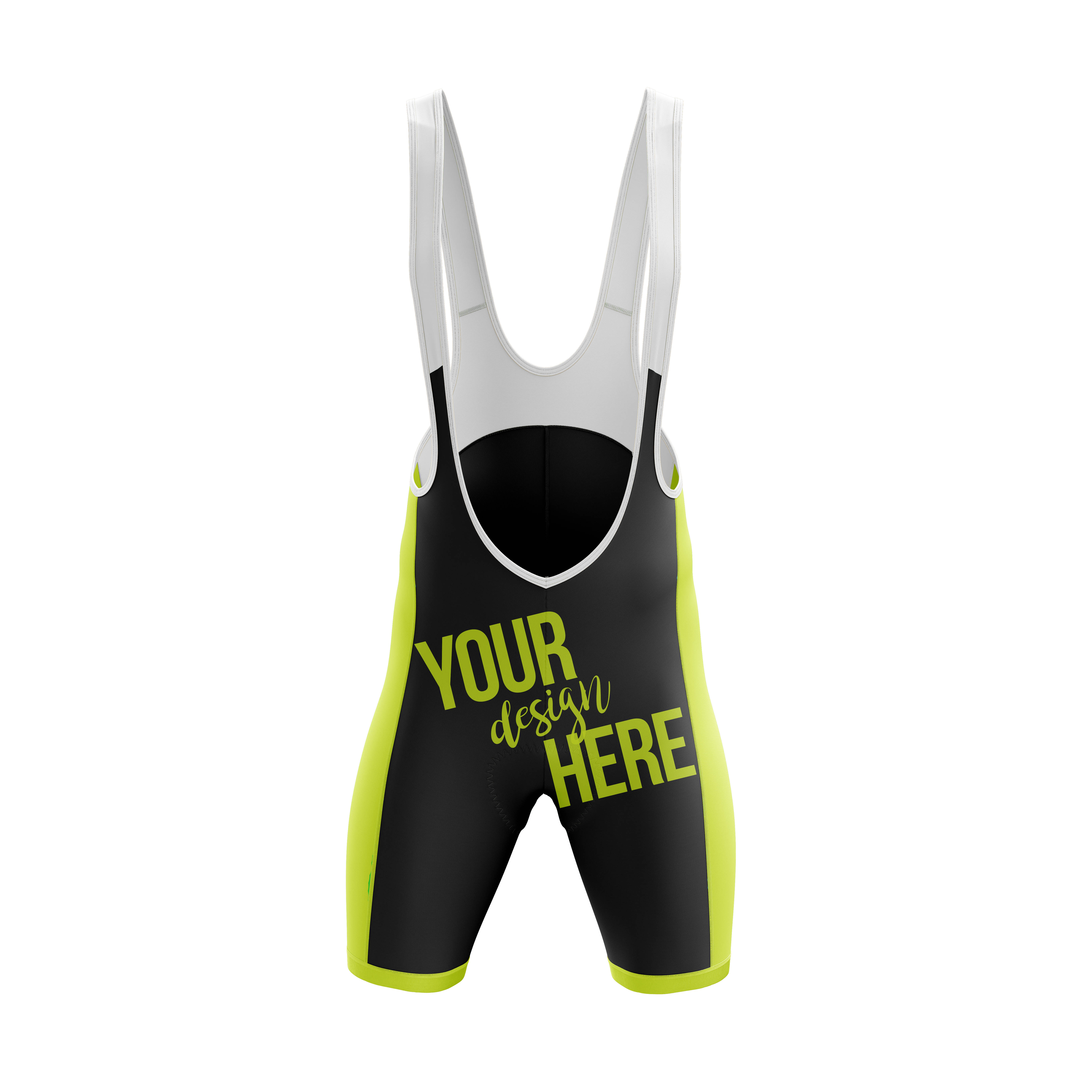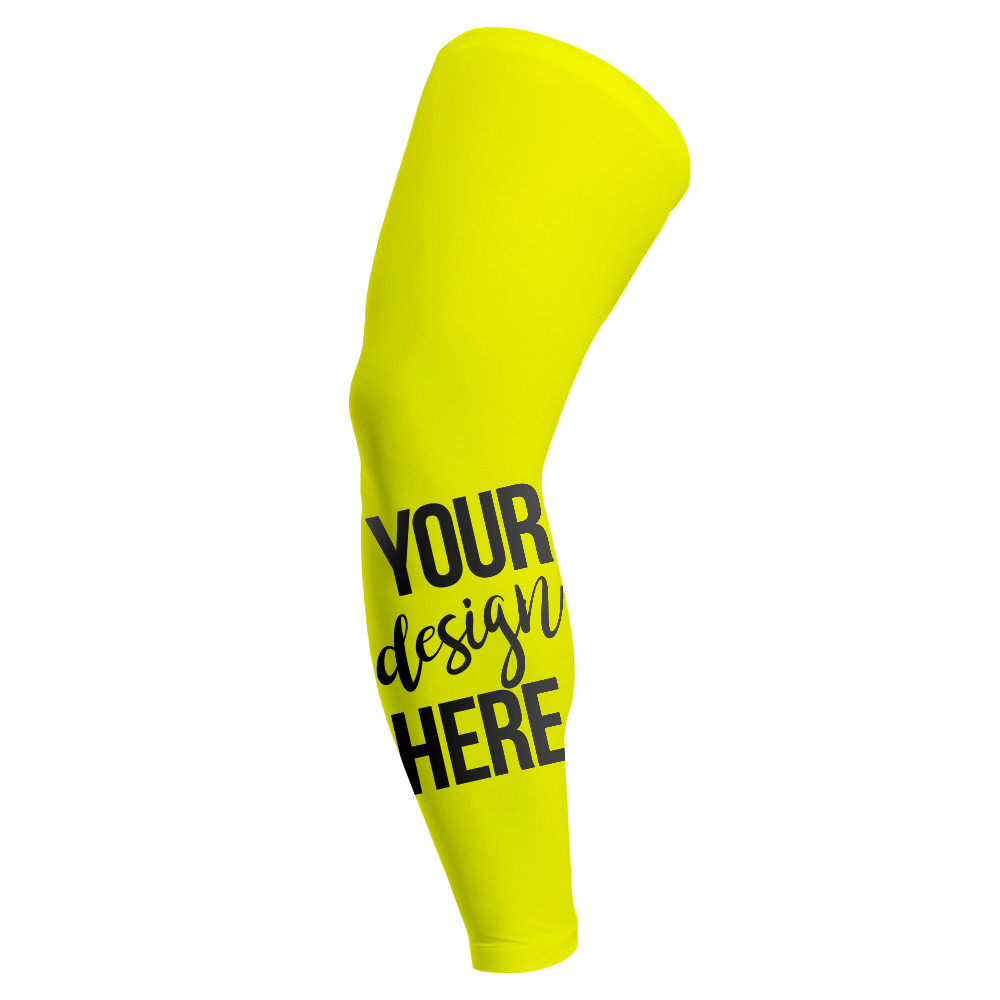 Here are some of our happy clients