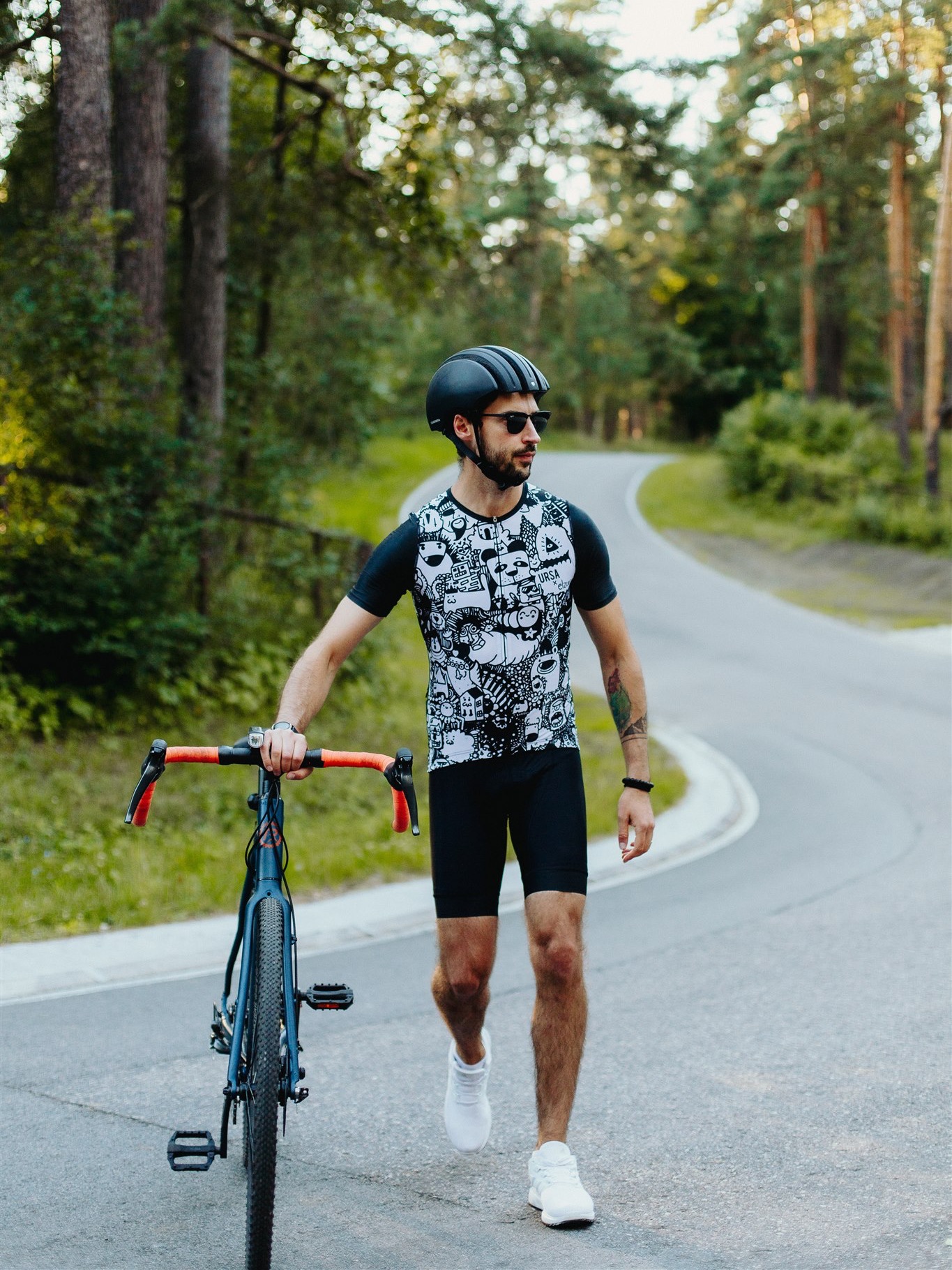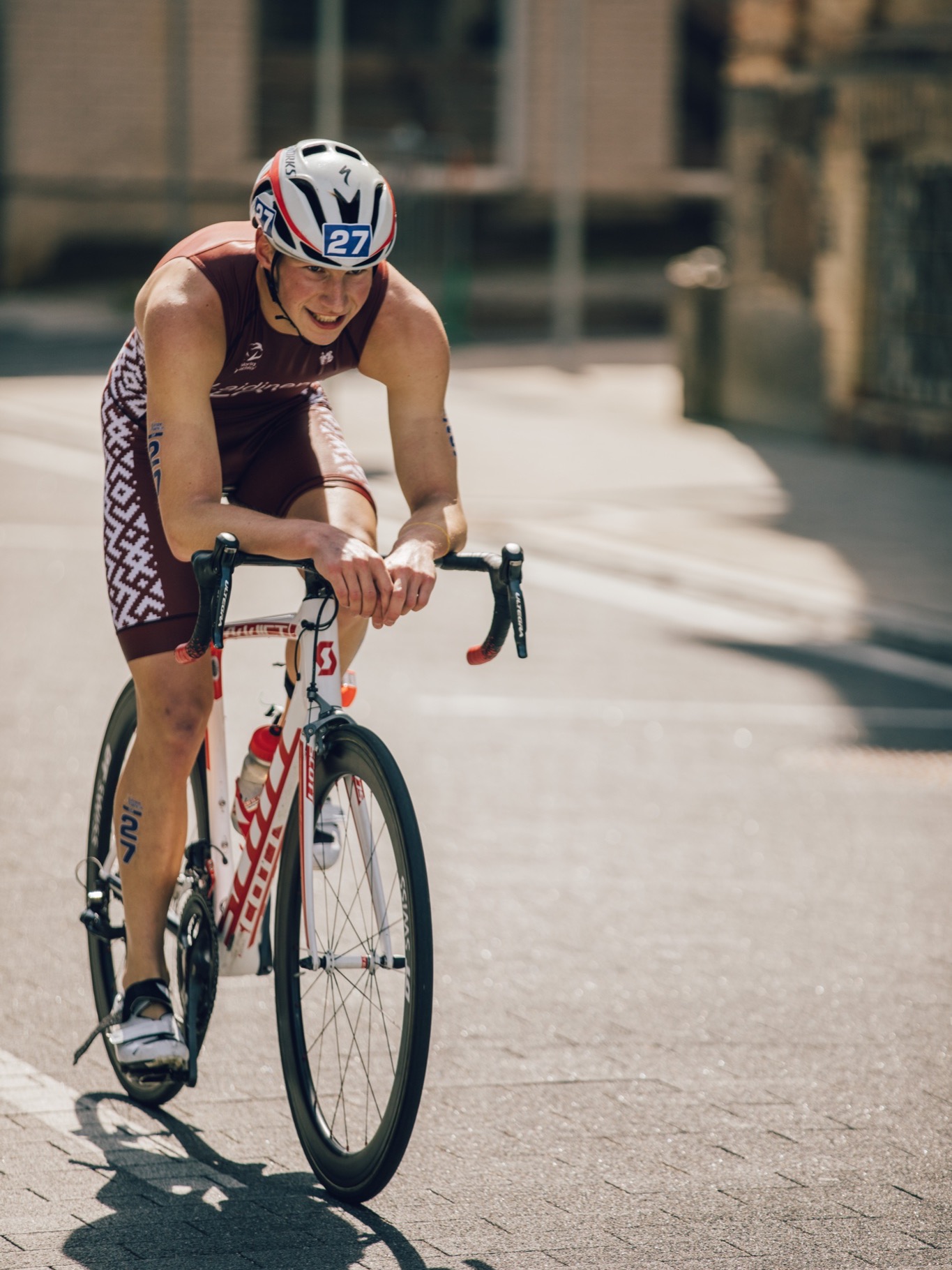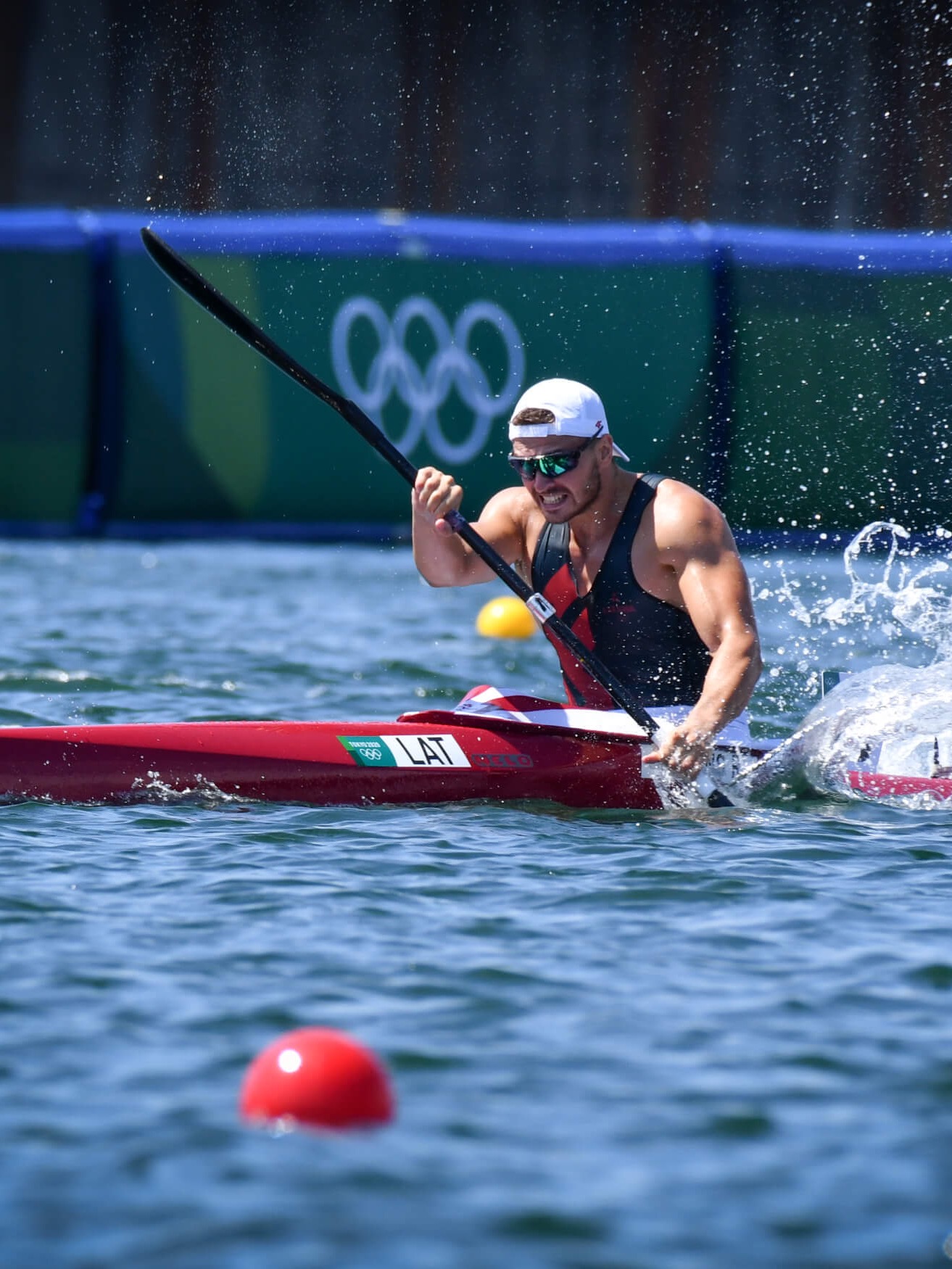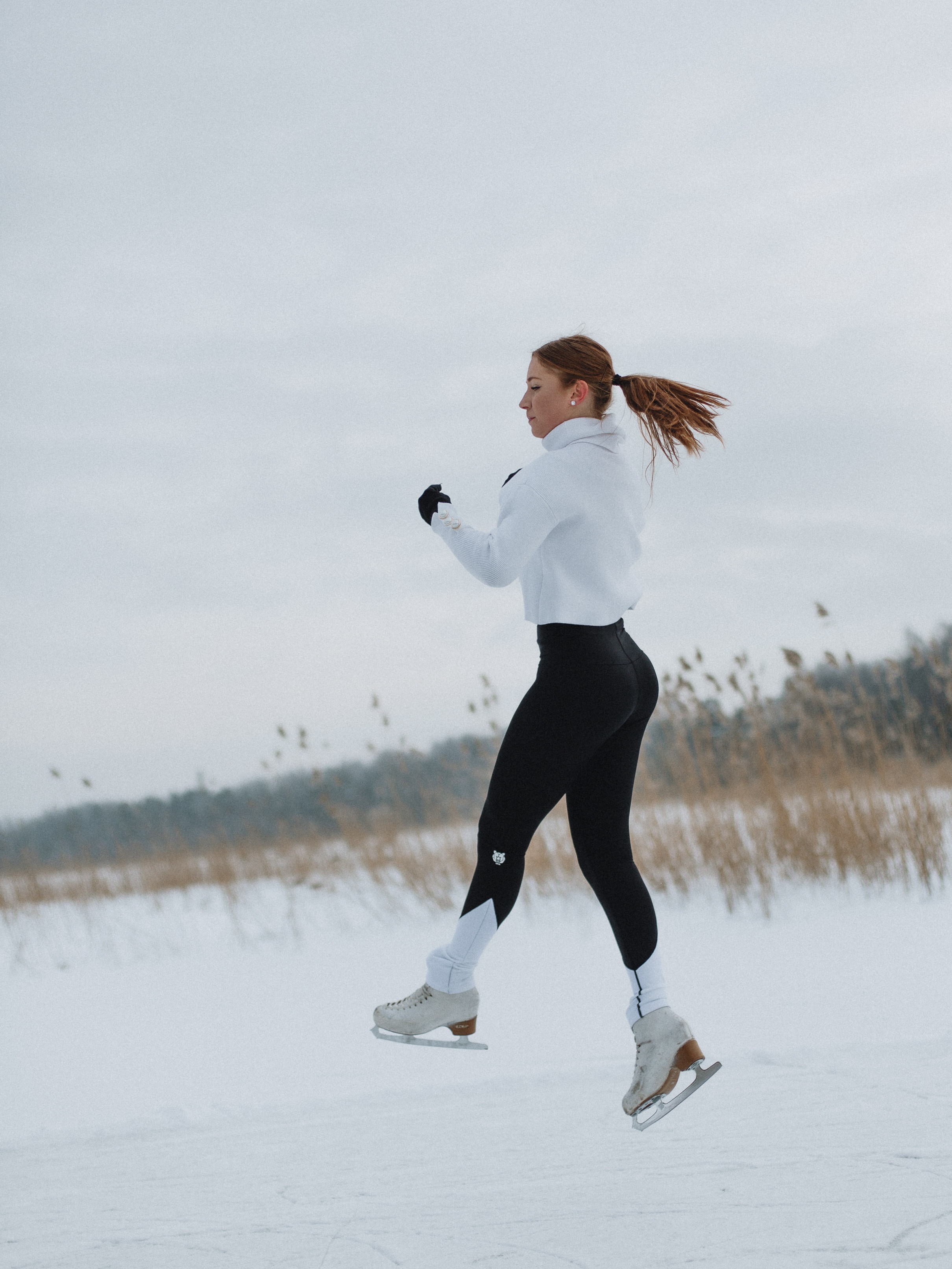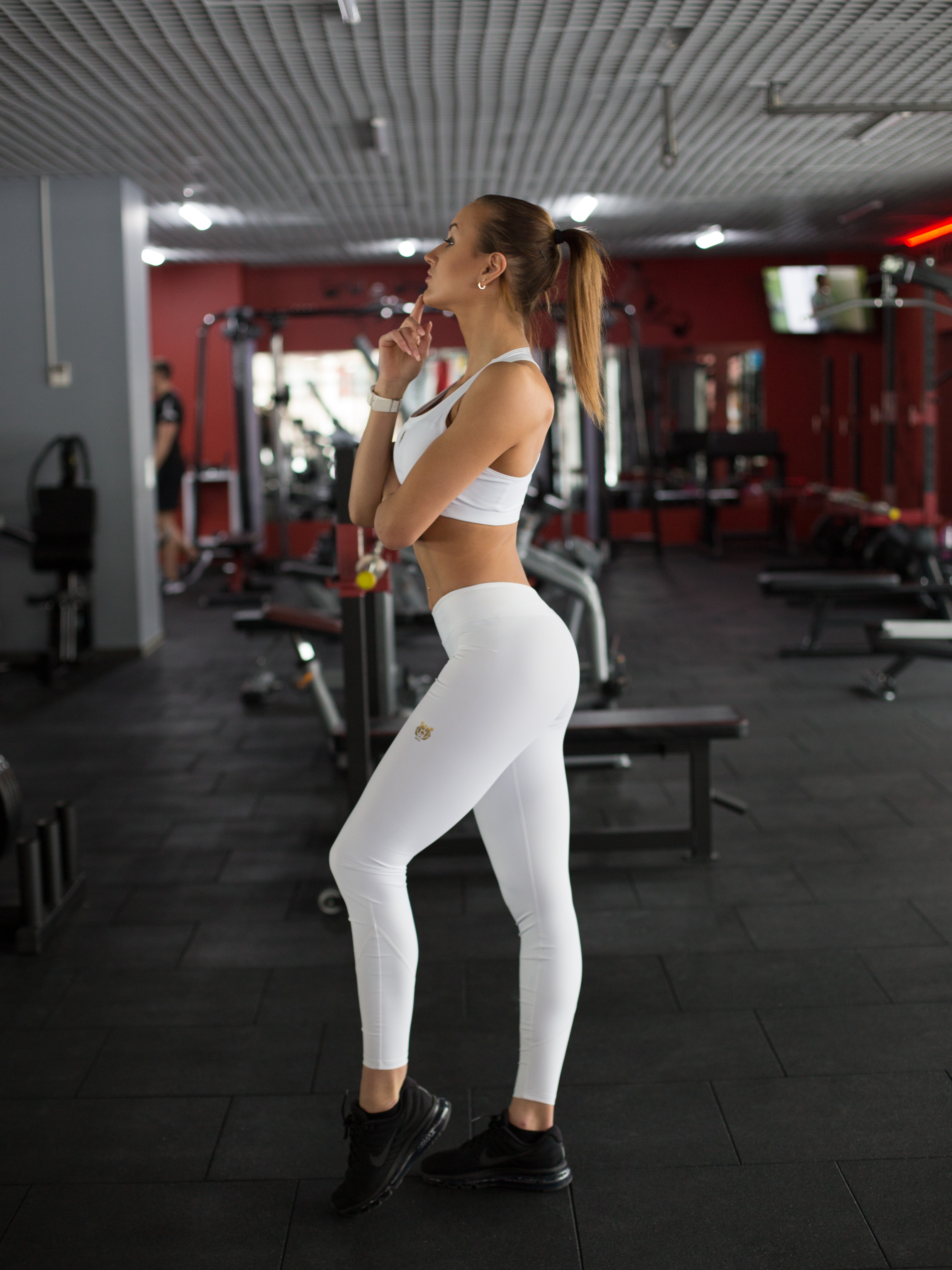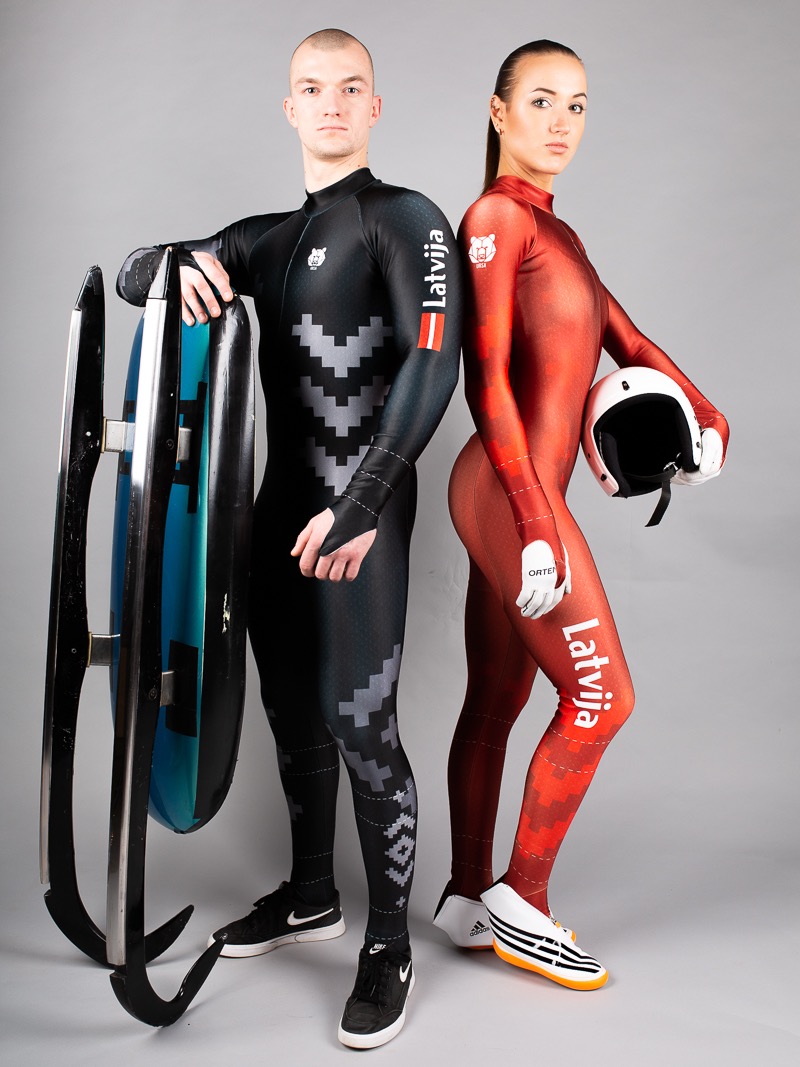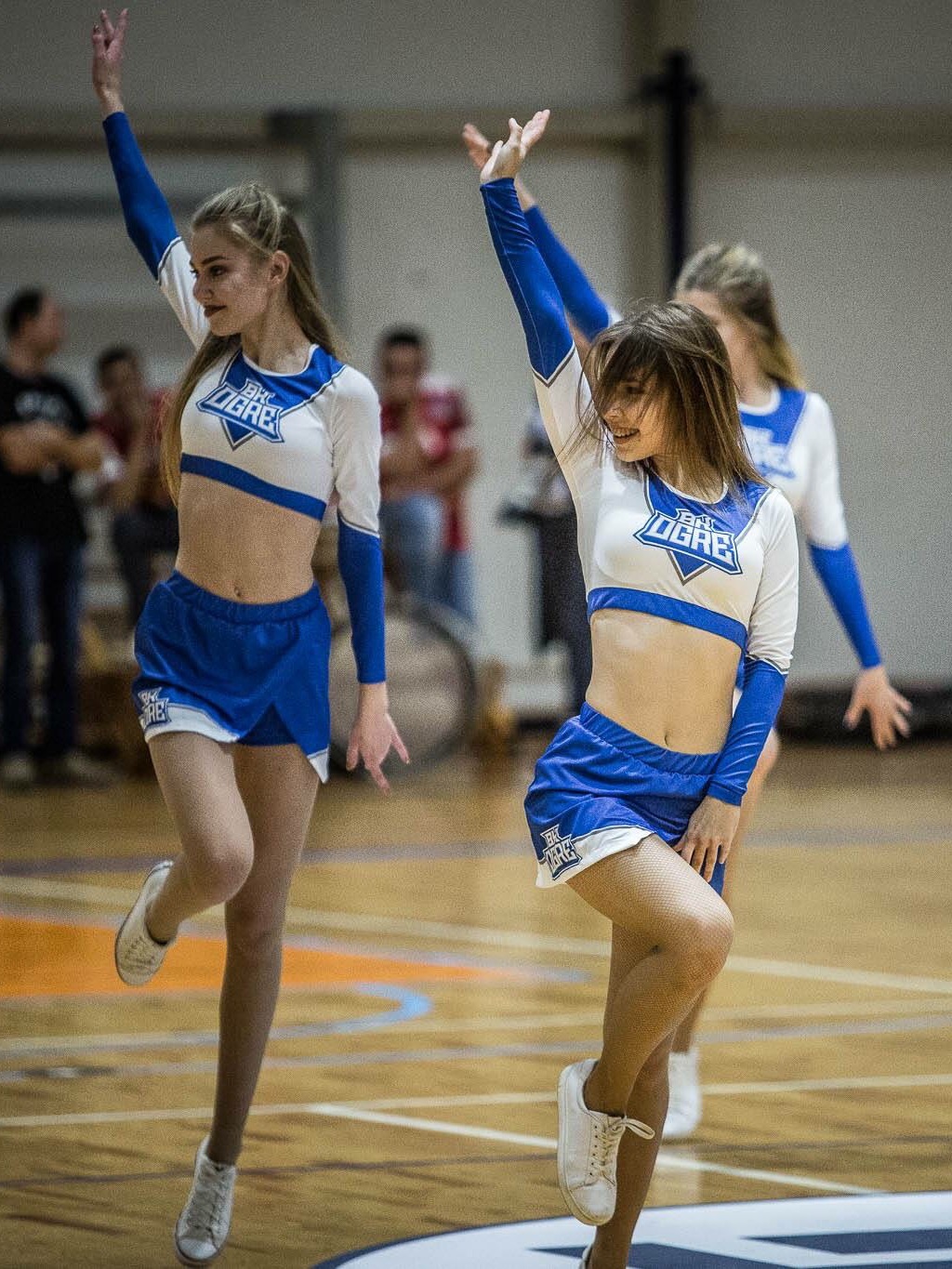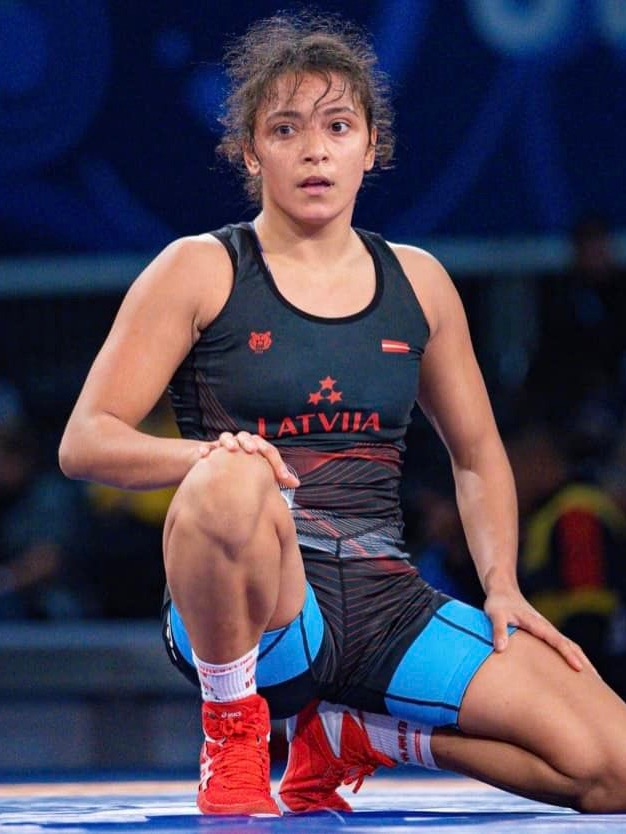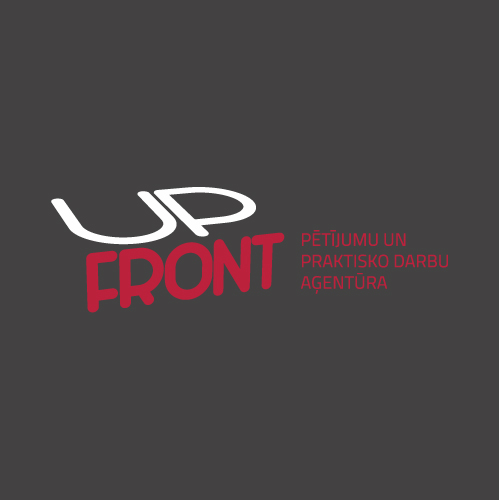 Our employees are very excited and happy about the new jackets we ordered them. The team looks super professional and representable. Thank you!
UpFront, Merchendising and marketing research company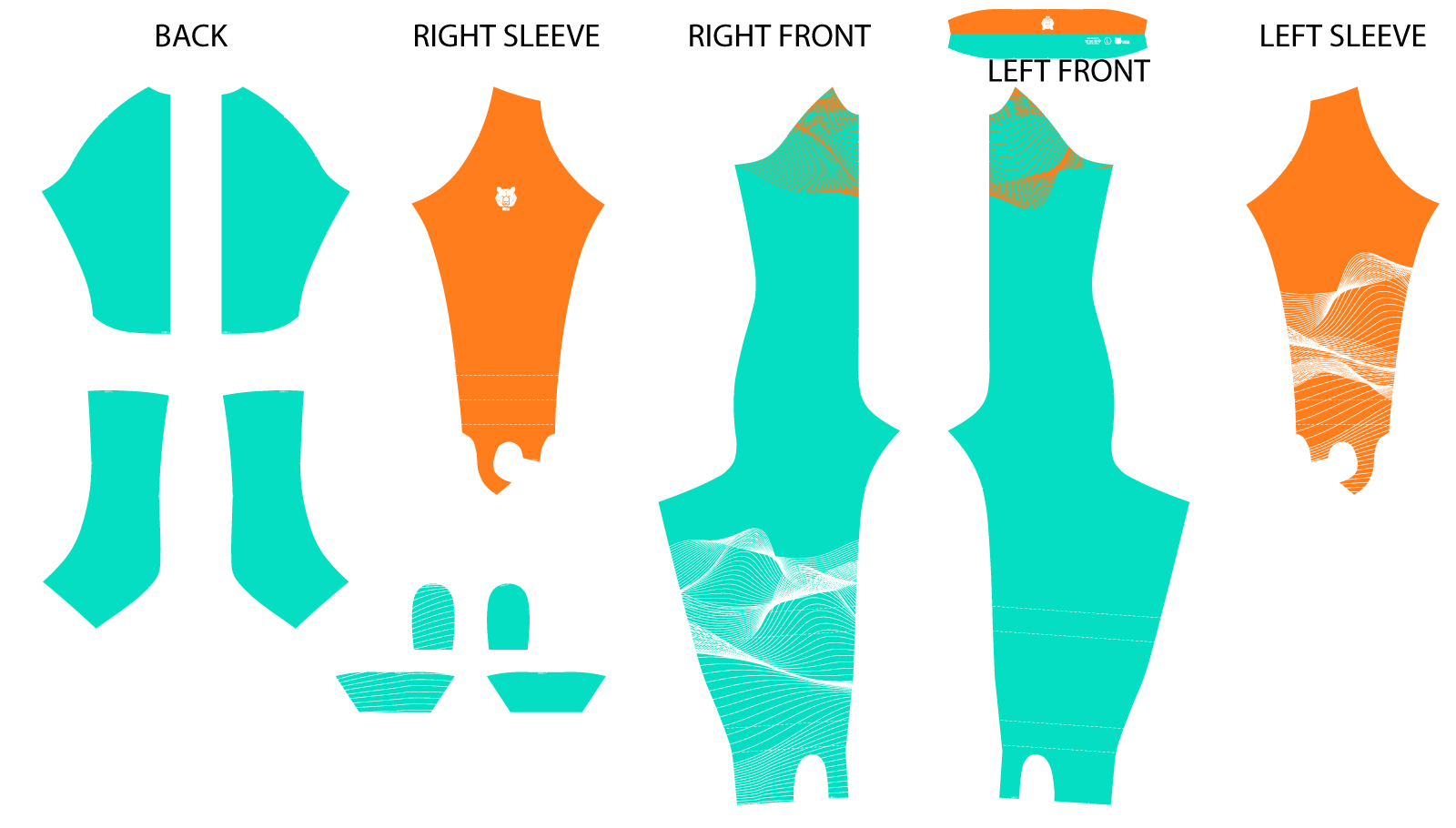 I ordered the luge suit and it looks and fits amazing! Thank you so much for your help in the process.
Vincent C, Luge athlete from Canada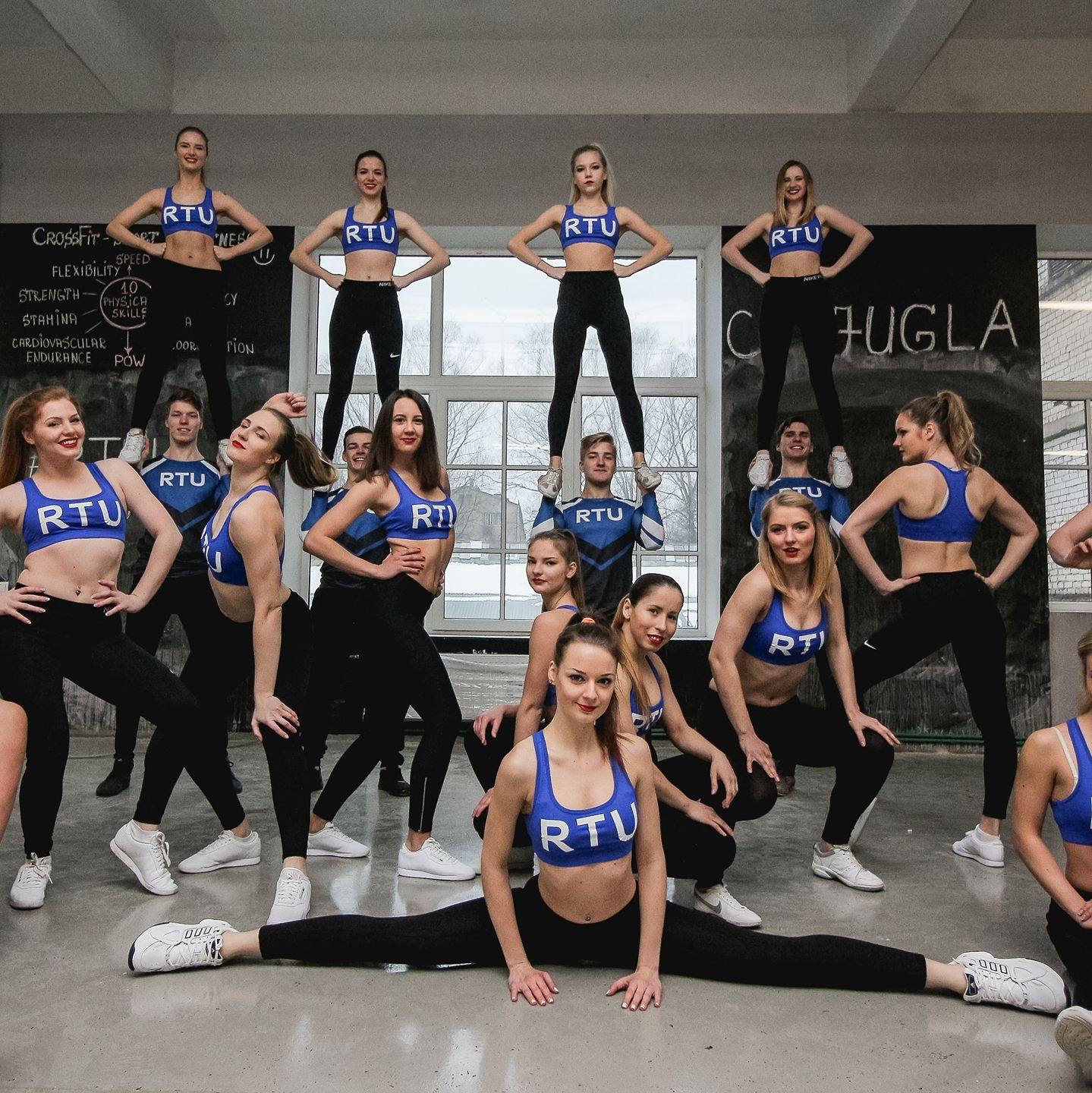 Great work done in very short time. Representatives of this company did a very good job communicating with us about design of the suits and quality of the different fabrics for the better result. Thanks to the samples that were made before the final order, we could make last corrections to design and finalize the order.
Riga Technical Univeristy Cheerleading Squad
Riga Technical Univeristy Cheerleading Squad, Latvian national representatives in 2017 European Cheerleading Competition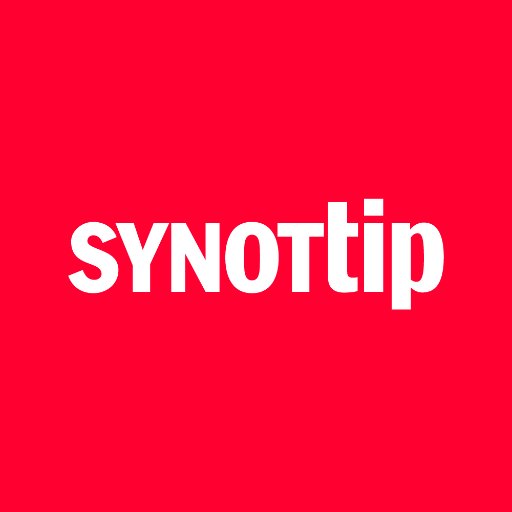 Company that completes orders in short deadlines. Company developed full-set sports clothing with individual designs and different sizes for the group of 140 people from sctarch. We are definitely going to continue to cooperate.
The Latvian-Czech company operating in gambling and bar services
SynotTip Latvia, Joker Ltd